Let's explore your stool test results and talk about ways you may create a more balanced microbiome. This applies to healthy people interested in longevity and also for caregivers and people in need of healing, including gut-brain imbalances such as epilepsy, autism, Parkinson's and Alzheimer's.
We can also discuss diabetes, obesity and cancer. Our discussion and support may lead you in new directions to be further explored with your doctor.
We offer a package of two (2) 20 minute sessions to take place 30 days apart. The second, follow-up session will review improvements and help inspire future success. Cost is $125.00 total.
Please use our discount codes to purchase uBiome kits here  and Thryve kits here for about $70 and we can also discuss other test results such as Genova Diagnostics (GDX) and Doctor's Data.
Please purchase your consult below and then email your stool test results to The Gut Club Founder, Keith Bell, at kbellrpi@gmail.com. We will then schedule our conversation to take place via Skype, Facebook messenger (audio or camera), or telephone.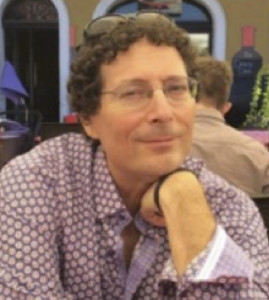 This website and services are for information purposes only. By providing information we are not diagnosing, treating, curing, mitigating or preventing any type of disease or medical condition. Before beginning any type of natural, integrative or conventional treatment regimen, it is advisable to seek the advice of a licensed healthcare professional.
© Copyright 2017 thegutclub.org